Stay in the know
Blog
Stay informed and protect your rights with our Tax Defense Blog, where our experts share the latest tax news and strategies for dealing with the IRS.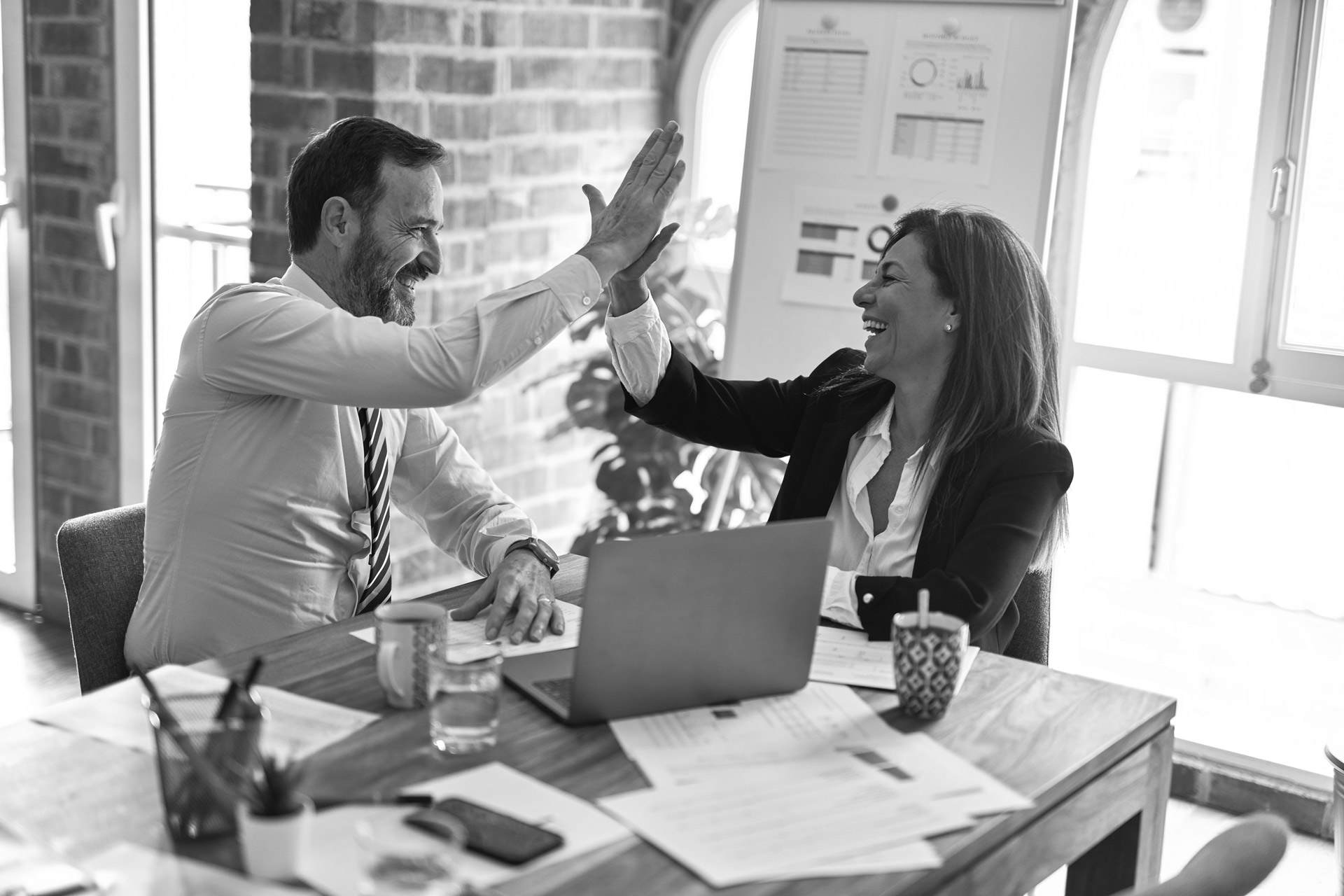 I focus my practice on tax resolution, representing taxpayers in Colorado, Florida, Texas, New York, California and elsewhere. If you are facing IRS tax issues, you may be considering hiring a tax resolution company to help resolve them. It can be...
GET YOUR TAXES SORTED TODAY!