Get TO Know Apex
About US
Whether it be personal or business tax, the professionals at Apex Tax Defense LLC will steer a path to your financial freedom and get the IRS out of your life forever!
Face your tax fears
Our Story
Michael Moran, "The Tax Killer™",  is a leading authority in dealing with the IRS. With three decades of experience, he has had tremendous success helping his clients solve their tax problems. Mr. Moran is a licensed Enrolled Agent, authorized to represent his clients in front of the IRS. He is also a proud member of the Tax Rep Network. Mr. Moran earned his Bachelor of Accounting from Florida International University.
Apex Tax Defense, LLC helps people just like you regain their financial independence and resolve problems ranging from delinquent tax returns to offers in compromise. We'll help do the dirty work so you can focus on your business and personal well-being. The longer you wait to act, the more tax problems will stack up and become more severe.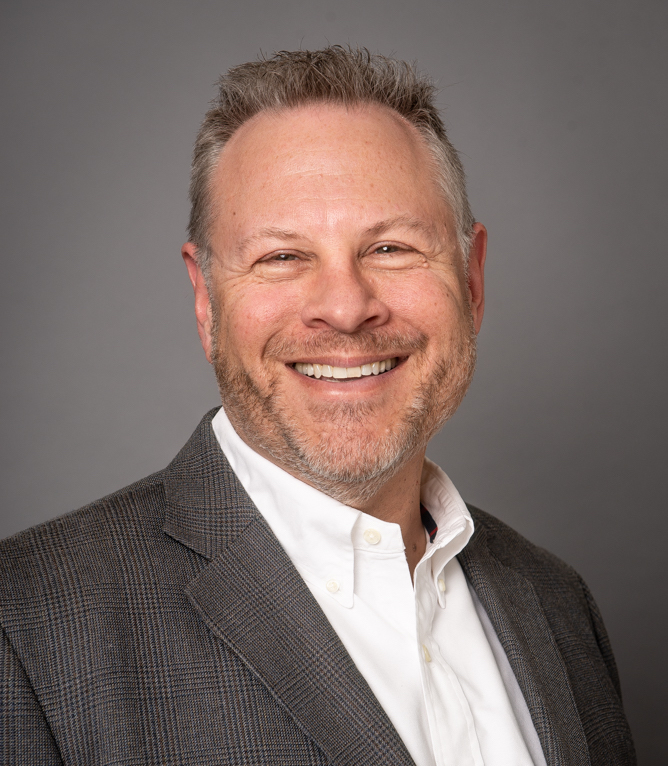 The "Tax Killer"
Michael Moran
CEO
With three decades of experience under his belt, Michael Moran "The Tax Killer™", a licensed Enrolled Agent and a leading authority in dealing with the IRS, has had tremendous success with client tax problems, whether it be personal or business tax issues.
Our Specialties
We Can Do It All When it comes to tax defense
Tax & IRS Problems
IRS Tax Account Monitoring Services
Offer in Compromise
Wage Garnishment Release
Bank Levy Release
Tax Lien Release
Currently Not Collectible
Instalment Agreements
Innocent Spouse Relief
Collection Appeal
and more…
A Few Nice Words
Some Testimonials from Our Clients
I had a payroll tax issue that unfortunately ballooned to over $245,000. Through Mike's hard work and diligent efforts, Mike was able to negotiate a settlement of $18k. Very Happy!
We were pleased by the attention we received and the patience displayed by Mr. Moran and his firm. They always responded to our questions in a timely manner and made everything easy to understand.
I was audited two years in a row, assessed thousands in tax and penalties. Mike was able to get BOTH years to a ZERO balance! Thank you so much for your help!
Apex Tax Defense really saved me – I had $77,000+ of IRS tax/penalties/interest and they were able to work out an offer in compromise for $7500! What a relief to get this off my back! Highly recommend.